Select Custom Projects
You can also view our
Client List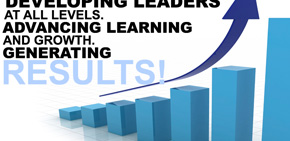 David Freed Consulting
For David's business, he wanted to concentrate on showing clients a path to success. We made his corporate ID and website around this idea.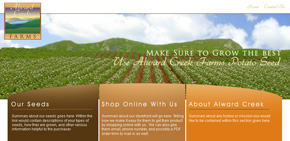 Alward Creek Farms
Here we were looking to create a sophisticated loook that represented the Alward Creek using earthy tones that are common to the farm.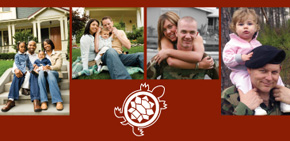 Native Insurance Agency
NIA was looking to apply their native roots to their business advertising and corporate identity. Come see the results.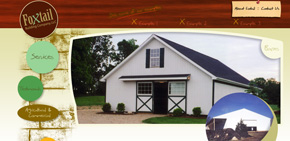 Foxtail Building Company
Foxtail was looking for an original site to show off some of their unique homes and building. We built a site fitting for their craft.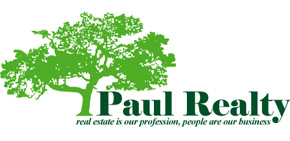 Paul Realty
Paul Realty was looking for a logo, letterhead and envelope that "felt" like their home town and let Anvil & Hammer help accomplish it!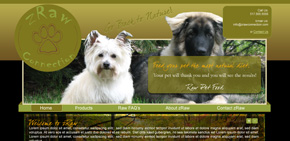 zRaw Connection
Complex website design and development that was to portray a natural feel with the tricky task of using background photos overlayed by text.