Custom Design Services
Anvil & Hammer Studios started as a custom design studio for businesses with tight budgets. We have since expanded into template solutions to enhance your options for affordable design. This provides those with even smaller budgets to benefit from our graphic design and web design experience, while still maintaining the option to use our custom design services.
Our custom design is still affordable and allows you to create a totally unique piece. This has many advantages to it and actually suggest it over templates if your budget allows. Below are the main services we offer, although we do provide some
Other Services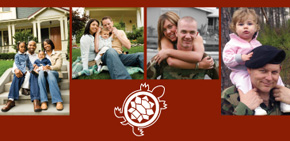 Print Graphic Design
We can design that brochure, catalog, business card, letterhead, postcard or other print piece your company needs. Pricing for our designs are affordable too! To give you an idea, a business card or letterhead designed from $59, and brochures from $299.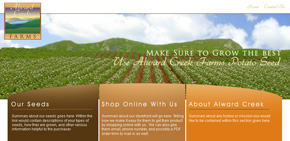 Website Design
Websites are a necessity in business now, and technology is always changing. We can design standard sites, or use the latest HTML5/CSS3 setup to make your site device responsive. Web design pricing can vary widely but starts as low as $499 for a standard HTML website.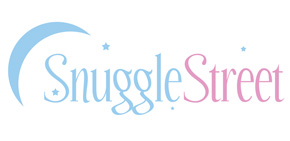 Logo Design
Your logo is your foundation. It should be memorable, so that when people think of your industry they think of you and see your logo in their head. We encourage these to be custom if possible for this reason. Prices for logo design start as low as $99-199.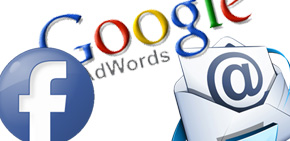 Online Advertising
Online advertising can get overwhelming. Let us handle this for you and take the guesswork out. We can develop your banner ads, handle pay-per-click campaigns, manage ad campaigns and more. Prices are built around your budget and start at $149/month.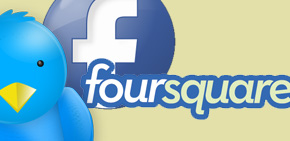 Social Media
We all know that facebook, twitter, foursquare and other items are pretty standard for most companies today. There are a lot of them and need to be constantly maintained. We can handle all of your sites for you, create contests or polls and more starting at $30/month.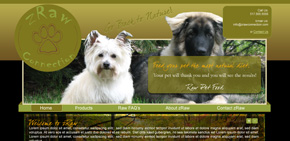 Web Hosting
Web hosting is one of those essentials that comes with having a website. We have a great package for $24/month and if you sign up for hosting we will provide setup of one of our Drupal or Wordpress templates for only $99!
You can see more details here.