Software
We know that starting a business can be expensive and we are WELL versed in shoestring budgets, since we started Anvil & Hammer Studios on one. To help you out, we wanted to provide some links to some helpful free software for any business or individual needing to save money.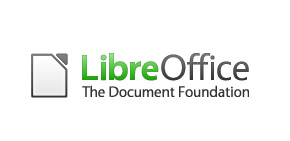 LibreOffice
This software is similar to an Microsoft Office package. It comes with similar programs packaged for business. Great free alternative.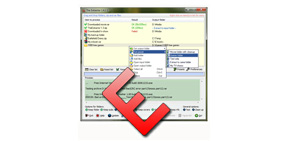 The Extractor
The Extractor is a great free package for ZIP, TAR, RAR and other zipped files collected in one software, so you don't need multiple programs.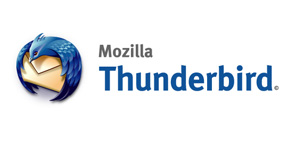 Mozilla Thunderbird
We love this program! Similar to an Outlook, it has a ton of add-ons and works fantastically. This is one free program we need daily.