Other Services We Offer
Our Main Services are what drive our company and what most people request when the contact us. We offer many other essential elements to graphic and web design that people could use or need, and don't even know it.
When going to a printer to have a brochure printed, there may be questions the printer may have that you may not know. Let us handle your printing through our printers to save money and hassle. If you want an e-commerce site, you will need a merchant account to accept credit cards on your website. You may find our solution right for you. Check out some of the other services we offer: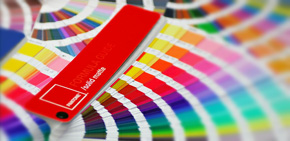 Print Management
We can design that brochure, catalog, business card, letterhead, postcard or other print piece your company needs. Pricing for our designs are affordable too! To give you an idea, a business card or letterhead designed from $59, and brochures from $299.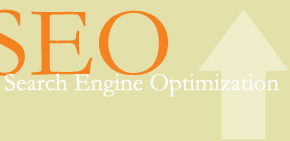 Search Engine Optimization
Each site we create is made with our standard SEO practices and usually do quite well in search engines right away. We can develop on this for you, based on a monthly budget you set. A quick way to help boost position is to join our network for $15/month. Ask for more details.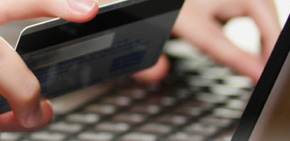 Merchant Accounts
A merchant account is needed to accept credit cards on your website or in your storefront. We have worked with many, and teamed up with our favorite. Need one for your website...
Click Here
. Need one for your store...
Try this one
. Also, ask about portable swipe for tablet/phone.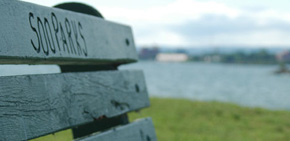 Photography
We believe our designs are as stylish as you can ask for. But a professional photo is an integral part of these designs. A rough photo can kill any design. We have access to plenty of stock photos to save money and have photographers waiting for more elaborate needs.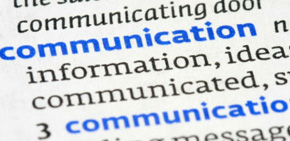 Copy Writing
The old saying is the content is king. A good message is always the best way to call people to action. Anvil & Hammer can help you to put together copy or edit current copy with our network of copy writers. Be sure that your content is as attractive as your designs!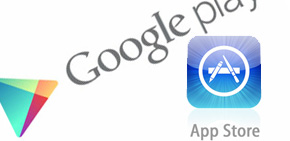 Mobile Apps/Games
Gamification is all the rage lately. It is a great way to create interactivity for your customers and keep them exposed to your products. Adding fun to your website or an app that keeps people coming back is a great way to let your products stay in front of people. Let us help!