Partners
Below are select partners that Anvil & Hammer Studios has teamed up with to benefit our clients.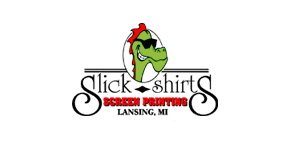 Slick Shirts
Slick Shirts is a fantastic option to have your shirts and other items screen printed. It is located in Lansing, MI.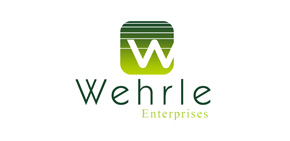 Wehrle Enterprises
Wehrle Enterprises is your source for IT and computer services in Mid-Michigan. They handle networking, backup, security & other services.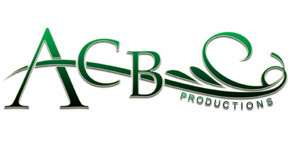 ACB Productions
One of our local partners in Grand Blanc, MI. ACB Productions is a great choice to record your big day. They also provide other video services.